Toronto residents should take the opportunity to shake the mayor's hand on Monday January 2nd, at the traditional New Year Levée.
The 2012 Toronto New Year's Day Levee is Only One Day Late
That heading is a joke, friends; it only stings because of the popular perception that government initiatives rarely are delivered on time. You are welcome to add a polite comment about any one government project that was indeed delivered on time. I will double your reward if that project was also under budget. (Unfortunately, the reward only doubles from zero to zero).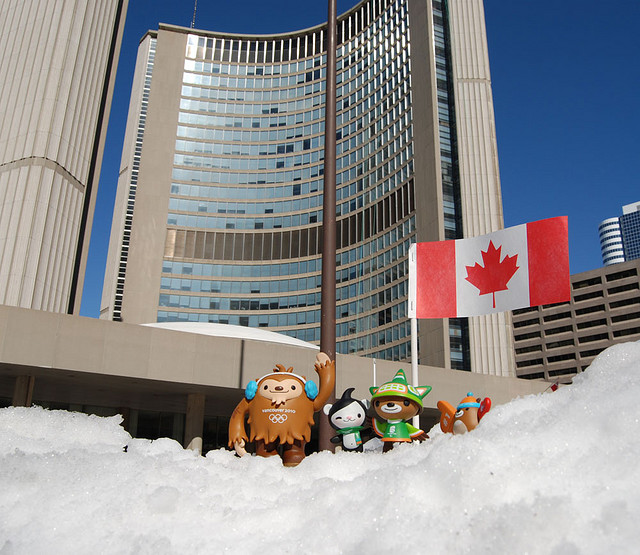 Usually a Levée is held on New Year's Day; but this year Toronto's City Hall staff are being permitted to attend church on Sunday.
Venue Details for the 2012 Toronto New Year Levee
The Toronto Mayor's New Year Levée will be held in the rotunda of City Hall at Queen and Bay streets, from 2pm to 4pm on Monday January 2nd, 2012.
Mayor Rob Ford, accompanied by some or all city councilors, will greet all guests during that time.
How to Follow Up Your 2012 Toronto City Hall Levee
Last year, the Toronto Star reported that hundreds of people attended. While surely all the guests wished Toronto's Mayor and councilors well, in keeping with the spirit of the winter solstice festivities, many also briefly advocated their particular causes upon Mayor Rob Ford.
As Amy Dempsey reported in "Rob Ford hears from hundreds at levee", Mayor Ford's response is usually "Call me", here is the contact information for Mayor Rob Ford as found in Toronto City Hall's "Office of the Mayor: Contact Us" web page:
Telephone 416-397-3673
E-mail mayor_ford@toronto.ca
Origins of the Royal Levee
Louis XIV of France introduced the ceremonies of Levée and Couchée in the 18th century.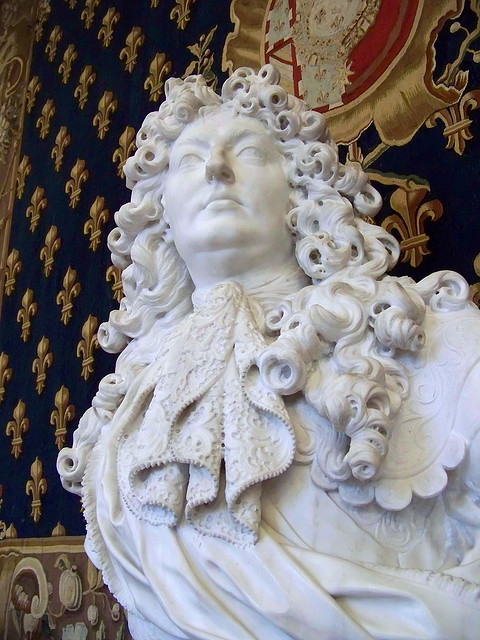 A representative number of his loyal subjects were permitted to observe Louis XIV rise out of bed (the Levée, meaning "risen") and go to bed (the Couchée). Perhaps it was more accurate to say these men helped him dress in the morning and disrobe at night.
In light of the difficulty that "Margaret, Princess Warrior" had in interviewing Mayor Ford for "This Hour has 22 Minutes" at his home one morning, it is best to confine the Toronto event to the civic space at Toronto City Hall.
Other Levees in the Toronto Area
Other cities such as Mississauga also hold New Year's levées, but it would be unfair for this article to give details for one without mentioning all.
I had originally planned to list levées hosted separately by other Toronto city councilors, but my efforts were stymied at the lack of announcements on the Internet. Again, fairness dictates that I not mention the one to which I'm privy by virtue of being on a councilor's mailing list.
The annual New Year Levée is an enjoyable Toronto event. Thanks for reading "2012 Levee at Toronto City Hall" in my "Toronto Events Winter" blog category.
References: