My first article at the Wizzley site is "How to Exercise at a Good Heart Rate". The topic may be familiar to my regular readers, since I covered it elsewhere at greater length. This simplified and condensed report is helpful for those who want to cut to the chase and just start their cardiovascular training.
The Importance of a Good Heart Rate During Exercise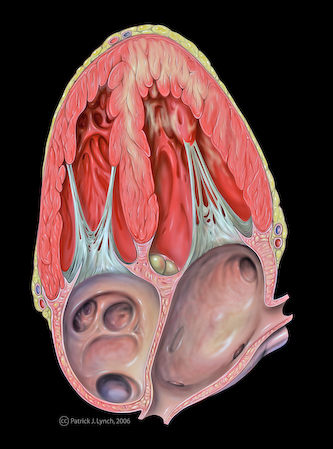 The simplest reasons that it is so important to get your heart rate right is that you get the most cardiovascular benefit at the right pulse rate. Too low, and you burn calories without improving cardiovascular fitness. Too high, and you cannot keep exercising long enough.
Yes, there are times and places for higher or lower intensity workouts, mainly depending on your fitness goals. But for most "cardio" workouts, the above article explains what you need to know.
I wrote more information in my recent four-part series that began with "Starting a Series on Target Heart Rate for Different Goals" at my Fitness and Weight Control site.
As always, I also publicized the main article in my Blog of Writing, where "One Page for a Good Heart Rate" includes a stress-free writing tip about beginning to write for Wizzley. You are welcome to sign up using my Wizzley referral link.
.
Professional Writing by DeHaan Services
DeHaan Services writes web site or advertising copy for clients. Our skills are demonstrated in articles in Decoded Science, and other online sites. That's why we highlight articles on this blog page.
To only see our Toronto events or fitness, please click on the appropriate category in the "Categories" section at the bottom of the right-hand margin.
Thank you for reading about exercising for your heart rate; please remember to visit my Wizzley site. Thanks!