The Fibonacci Sequence in the Mathematics Section of Decoded Science
My third article at Decoded Science is "Introducing the Fibonacci Sequence".
"Floral Fibonacci Number" by Mike DeHaan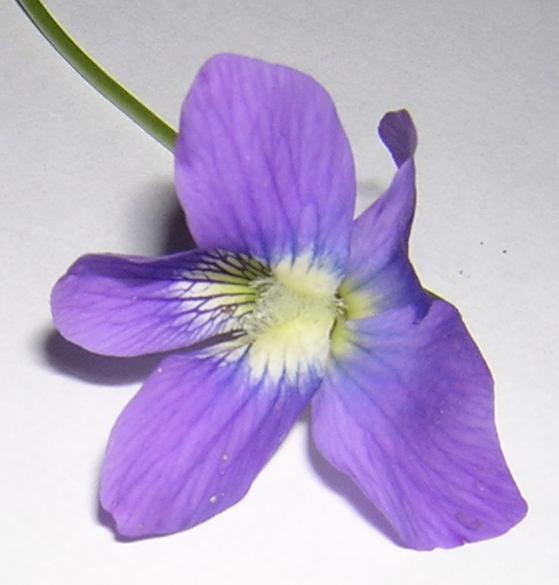 Fibonacci numbers arise in a variety of lifeforms, including flower petals. The Fibonacci sequence is a gateway to several important concepts in mathematics, including the Golden Ratio. My article explains how to calculate Fibonacci numbers.