I wanted to update my readers on three very recent articles, whether new or updated.
The Golden Ratio of Mathematics
My "Introducing the Golden Ratio" was published at Decoded Science late yesterday. Although I like the phrase, "fabled in story and song", the Golden Ratio is famous among mathematicians, architects, sculptors and other artists.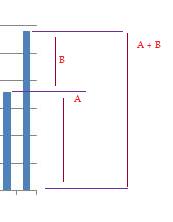 This image is the easiest way to illustrate the Golden Ratio: it is the only one where B:A = A:(A+B).
Read my Decoded Science article to learn more about this treasured number. Of course, I also publicized this article in "The Golden Ratio".
The Japanese Giant Water Bug
A now-defunct web site just published my "Giant Water Bug: Japan's Dangerous Yet Endangered Carnivorous Insect".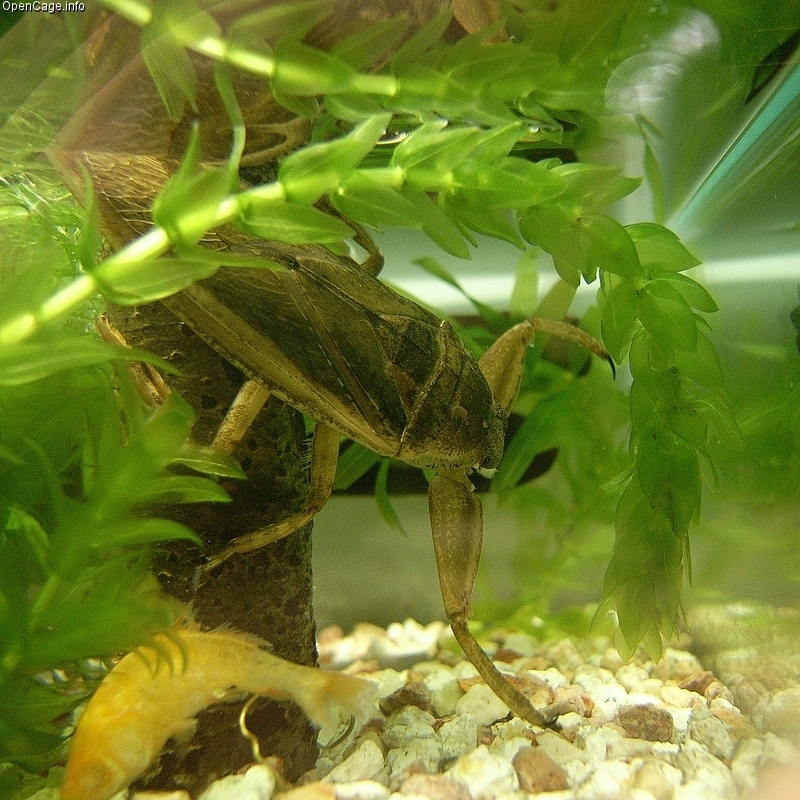 Could Japan's Giant Water Bug actually menace humans? It certainly preys successfully on amphibians and fish! Or is it a beneficial insect? How could such a formidable insect be flirting with "endangered" status?
Revisiting "Energy Drinks"
I also updated an earlier article at another now-defunct web site because of a new report in Medical Xpress. My original article, "Caffeine And Sugar In Energy Drinks: A New Health Crisis?", has a new paragraph and a new reference to Medical Xpress.
Speaking of revisions, naturally I mention these two articles in my Weebly Writing blog, in the "New and Updated Science and Health Articles" blog post.