Recently I had written a review of the book "The Grand Design" by Stephen Hawking and Leonard Mlodinow. Unfortunately, that was in a now-defunct online science magazine.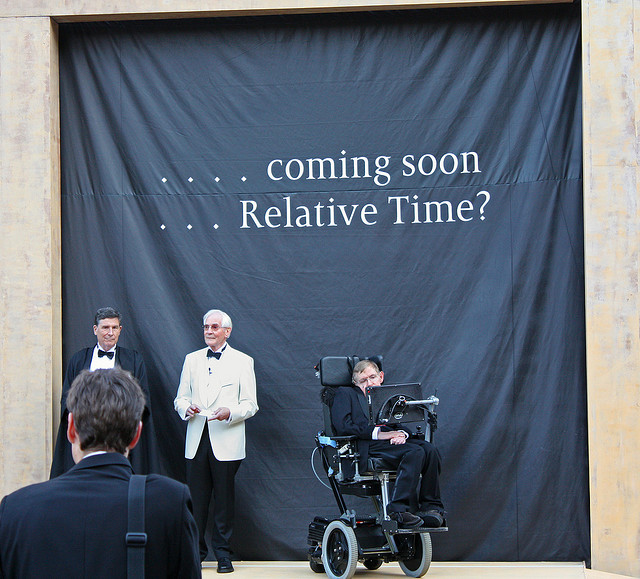 I later realized that the theory "Intelligent Design" shares part of its name with that book. Hawking and Mlodinow conclude that, if science can explain the origins of the Universe, then "it is not necessary to invoke God to…set the universe going".
Intelligent Design has its own conclusion: if evolutionary science cannot explain the origin of life or the diversity of species, then it is necessary to invoke God as the explanation. Admittedly, that is not a quote from an I.D. source; but it is a good summary of their reasoning.
Today I published a new article in that same defunct site, Fallacies Shared by Intelligent Design and "The Grand Design", points out several problems found in both theories.
Professional Writing by DeHaan Services
DeHaan Services writes web content or advertising copy for clients. Our skills are demonstrated in online articles in Decoded Science, and other online sites. That's why we highlight these online articles on this blog page.
To only see our Toronto events or fitness articles, please click on the appropriate category in the "Categories" section at the bottom of the left-hand margin.