Do you plan to buy furniture in August? Have you started searching online for background on quality, styles, or the baseline prices so you can recognize a deal?
My article, "The Seasonal Search for Furniture" (in the DeHaan Blog of Writing) is a recap of my different stories and lenses about furniture. Start your research by checking out these styles and types of furniture.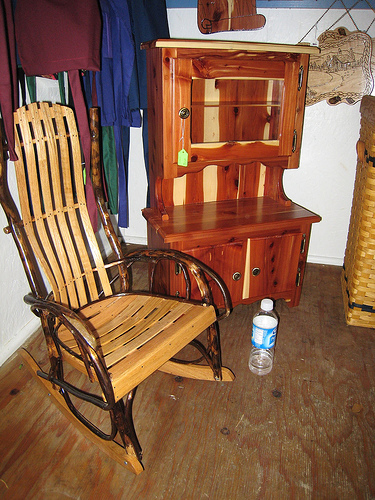 My interest began while writing a series on Mennonite history and beliefs for one now-defunct web site. There was an interesting tie-in with products, especially furniture, made by the Mennonites, Amish and Shakers.
That led to several articles in yet another defunct site which featured either these ethnic manufacturers, particular furniture styles, or even types of furniture. My "Coat Rack Stands" remains my most popular lens.
Google's "Insight for Search" shows that the seasonal popularity in searching for "furniture" peaks in January and July. While my articles and lenses are about half a year old, they still have useful information…so here's your seasonal reminder to start your shopping by searching and researching.