When else will you see world-class short track speed skating in Toronto? This may be a once-in-a-lifetime chance for this calibre of Toronto event in sports, especially if this city avoids hosting a winter Olympics.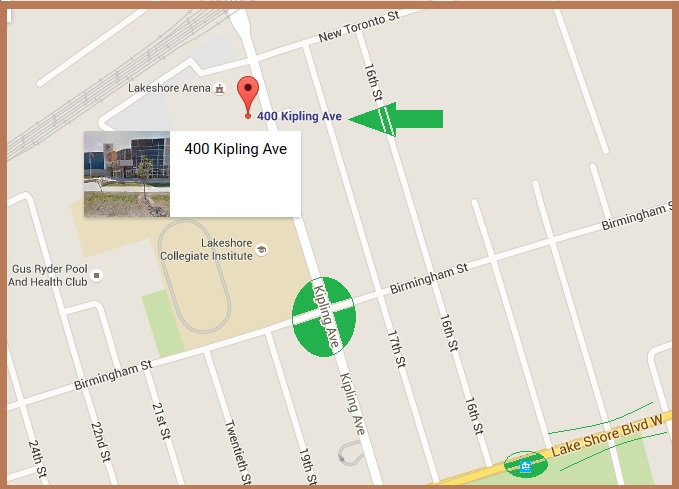 Short Track Speed Skating in Toronto in November 2015
On November 6-8, 2015, a world cup event for short track speed skating comes to the MasterCard Centre in Toronto. Local media has already noted that Ontario spends much less to support this sports discipline than Quebec. Good attendance at this speed skating meet may help its athletes to argue for more funding.
Ticket Pro is offering tickets online; you can link to them via the Speed Skating Canada web site for the 2015 Toronto world cup event. Tickets are currently listed as $15 for Friday, and $45 each for Saturday and Sunday. Children age 10 and under enjoy hefty discounts.
The MasterCard Centre is at 400 Kipling Avenue between Lake Shore Blvd West and Horner Ave. in Toronto. One TTC option is to take the 501 Queen streetcar, and then the 44 Kipling bus north.
Looking for More Annual Events or a Holiday in Toronto Canada?
My blog looks forward to some of the less frequently available sports events in Toronto. It also tracks many of the annual Toronto events that I find interesting, free or frugal.
Disclaimer: DeHaan Services has no relationship to the organizer(s); I am not reimbursed for writing this article. (The site is monetized; buy something through an ad and I should earn a commission). However, DeHaan Services does write web site or advertising copy for clients. Our skills are demonstrated in online articles in Decoded Science, Decoded Pregnancy and other online sites. That's why DeHaan Services highlights those online articles on this site.
Click the "Toronto Events" category at the bottom of the left-hand column for recent articles in this category. Thanks!
Thanks for reading about 2015 World Cup Short Track Speed Skating in Toronto.