Black Creek Pioneer Village holds their Harvest Festival on the 3rd Saturday of September. The Toronto Mennonite Festival (TMF) participates in this annual autumn Toronto event with a quilt auction, food sales, and entertainment on Sept. 19, 2015.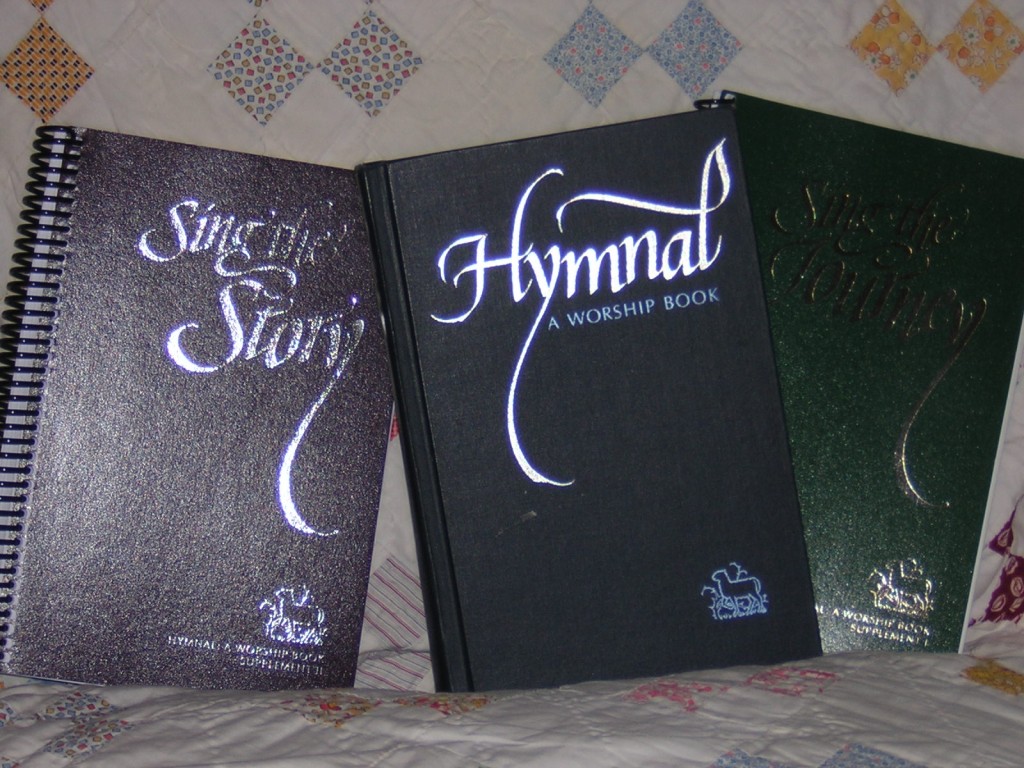 What does the Toronto Mennonite Festival Support?
The Toronto Mennonite Festival had been known as the Black Creek Pioneer Village Relief Sale for decades, but re-branded itself a few years ago.
TMF continues to support Mennonite Central Committee (MCC), an inter-Mennonite agency committed to international aid and relief, community development, as well as peace and justice initiatives. For example, MCC partners with Citizenship and Immigration Canada to support international refugees, as introduced in "The Blended Refugee Sponsorship Project 2015". Although the world's attention recently turned to Syrian refugees, MCC also supports relief programs right in Syria; see their "Syria and Iraq Crisis" article.
Visit the Toronto Mennonite Festival 2015
What should you expect at the 2015 Toronto Mennonite Festival?
The doors open at 10am; buy some brunch from the food vendors, and listen to live music on the village green. This year, the Theatre of the Beat will perform part of Commemorate, their original play about the lingering effects of the War of 1812.
The quilt auction begins at noon; register ahead of time and review the quilts. This is the part that qualifies for my blog as a "frugal event", if you can spot a bargain among the quilts, many hand-made by Mennonite or Amish quilters in central Ontario.
Plus, many of the Black Creek Pioneer Village heritage buildings are open, with their docents explaining life in the suburbs of Toronto, as of a century or two ago!
Learn more on the Toronto Mennonite Festival web site, which shows many of the quilts and lists specific food vendors. They also link to the Black Creek Pioneer Village web site; it's good to know about their parking and admission costs.
Black Creek Pioneer Village is located at 1000 Murray Ross Parkway, off Steeles Ave. West, just east of Jane St. The TTC serves the Village, which is next door to York University, with the #60 Steeles West and Jane #35 bus routes.
Looking for More Annual Events or a Holiday in Toronto Canada?
My blog tracks many of the annual Toronto events that I find interesting, free or frugal.
Disclaimer: I currently serve on the TMF board; but neither DeHaan Services nor myself personally receive any reimbursement for writing this article. (The site is monetized; buy something through an ad and I should earn a commission). However, DeHaan Services does write web site or advertising copy for clients. Our skills are demonstrated in online articles in Decoded Science, Decoded Pregnancy and other online sites. That's why DeHaan Services highlights those online articles on this site.
Click the "Toronto Events" category at the bottom of the left-hand column for recent articles in this category. Thanks!
Thanks for reading about the 2015 Toronto Mennonite Festival.