A now-defunct web site published my article, "Is the Beloved Polar Bear Truly an Endangered Species?", today.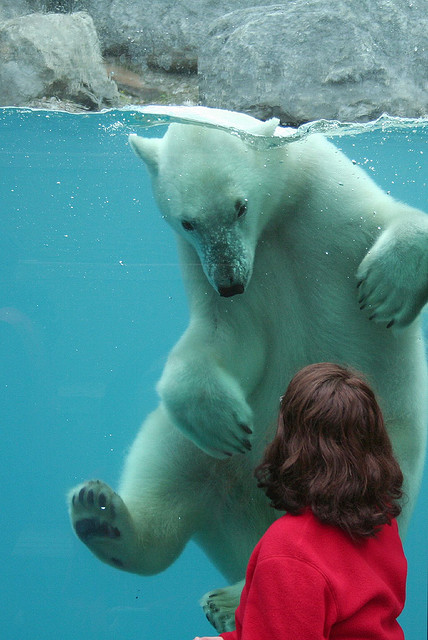 For those who seek polar bear pictures and polar bear facts, this article gives an enjoyable introduction to this maritime mammal that is so cute if you don't think like a seal.
What, if anything, has endangered polar bears? That was my first question in researching this article, since my impression was that they were in serious danger.
By the way, I have begun to cross-reference my self-promotional articles in a further bid to promote my writing. My Weebly "Blog on Writing" article, "Are Polar Bears Endangered, or Just Cute?", refers back to this very post as well as the original article.