The third and final article in my Decoded Pregnanacy series of "mathematical baby predictors while pregnant" is "How Tall Will Your Baby Be When He Grows Up? Calculating Height Early".
The Long and Short of Baby Height Prediction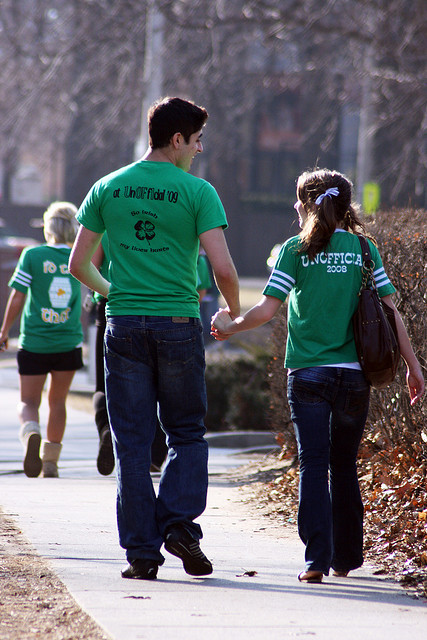 One research paper explained a statistics-based math calculation to predict "how tall will my child be?" during pregnancy.
Most other height prediction methods use the child's height at age 2. However, Decoded Pregnancy is aimed at pregnant women.
The math to predict height is remarkably simple, even though it was based on statistical research.
Support is More Important than a Baby Height Predictor
While it's fun to make baby predictions during preganancy, it's more important to plan for your support during delivery and early motherhood.
Canadian women can receive non-medical support by a trained professional doula. She can provide services during pregnancy and delivery, and/or the first weeks of motherhood.
Becky Webb's "Hiring a Doula: Benefits of Dedicated Birth Support" explains a lot more about what a doula does.
Search online for "Toronto doula" or the "Calgary doula association", or even "What is a Doula?" to learn more.
Women who want to "mother the new mother", as Doula CARE ("Canadian Association Registry and Education) says, should consider taking doula training and certification to pursue this rewarding career.
Recreational Predicting: Gender, Eye Colour and Height
An online "Chinese baby gender predictor" might be fun, but my articles use math and science for predicting baby's gender, baby eye color and adult height while the mother is pregnant.
Please remember that these "predictor methods" are neither guaranteed nor foolproof; but they're the best that modern science and math can provide to answer "how tall will my child be", to make "baby sex predictions" or to predict baby eye colour.
Mindful Pregnancy
Amazon has a variety of journals if you want to make notes about your mindful pregnancy.
"Sacred Pregnancy: A Loving Guide and Journal for Expectant Moms"  boasts the highest rating for a Kindle journal in its genre. Compare your journey to author Anni Daulter's views of a woman's personal development during this time.
Also with a great rating is the slightly older "The Pregnancy Journal, 3rd Edition", by A. Christine Harris.
Professional Writing by DeHaan Services
DeHaan Services writes web site or advertising copy for clients. Our skills are demonstrated in online articles in Decoded Science and Decoded Pregnancy. That's why we highlight these online articles on this blog page.
To only see our Toronto events (for things to do in Toronto) or fitness articles, please click on the appropriate category in the "Categories" section at the bottom of the right-hand margin.
Thank you for reading about math to predict the height of your baby while you're still pregnant.
Disclaimer: The information contained in this article is for educational purposes only and should not be used for diagnosis or to guide treatment without the opinion of a health professional. Any reader who is concerned about his or her health should contact a doctor for advice.