Let's give a round of applause because "Burlington Acts to Protect the Jefferson Salamander in Ontario". (The article was in a now-defunct online science magazine).
Good News for the Jefferson's Salamander in Ontario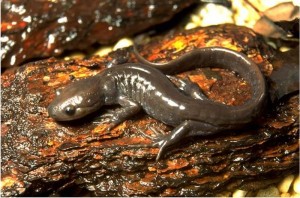 It was a pleasure to learn and share the important but temporary measures the city of Burlington took on behalf of this small amphibian.
As always, I also publicize my article in my Blog of Writing which provides a writing tip in "Ontario Jefferson Salamanders Can Safely Migrate".
Professional Writing by DeHaan Services
DeHaan Services writes web site or advertising copy for clients. Our skills are demonstrated in articles in Decoded Science, and other online sites. That's why we highlight articles on this blog page.
To only see our Toronto events or fitness, please click on the appropriate category in the "Categories" section at the bottom of the left-hand margin.