My most recent article at Decoded Science is "A Taste of the 2012 Joint Mathematics Awards and Prizes".
News Flash: Prizes Awarded for Researching and Explaining Mathematics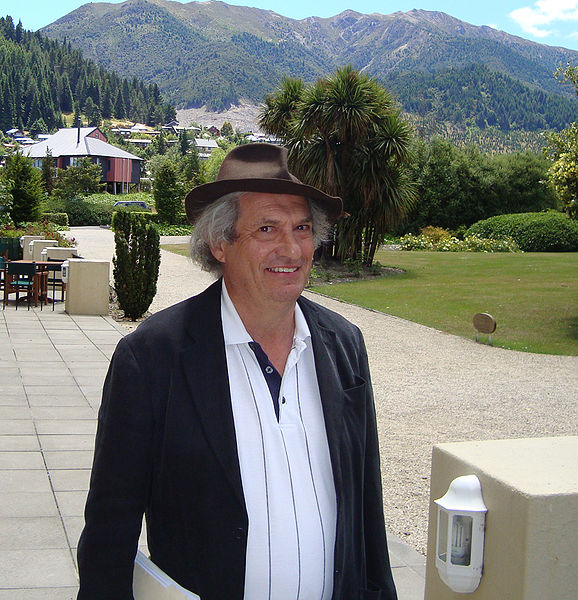 Although it was not a surprise to me that outstanding mathematicians receive awards for their work, it was news to me that there is similar recognition for teaching and explaining mathematics.
My article highlights only three of the honourees. It was also a privilege to interview a staff member of the AMS (American Mathematical Society) for further insight into the importance of these awards.
As always, I also publicize my article in my Blog of Writing. "Awards at the Joint Mathematics Convention on Jan. 5, 2012" includes a new writing tip.
Professional Writing by DeHaan Services
DeHaan Services writes web site or advertising copy for clients. Our skills are demonstrated in articles in Decoded Science, and other online sites. That's why we highlight articles on this blog page.
To only see our Toronto events or fitness, please click on the appropriate category in the "Categories" section at the bottom of the right-hand margin.
Thank you for reading about this news item from the Joint Mathematics Convention in January 2012.