Theatre of the Beat will present the new play, The Auden Test, at 2174 Danforth Avenue on October 21 & 22, 2016.
The Auden Test debuts in Toronto
Johnny Wideman stars in this new play by Lawrence Aronovitch.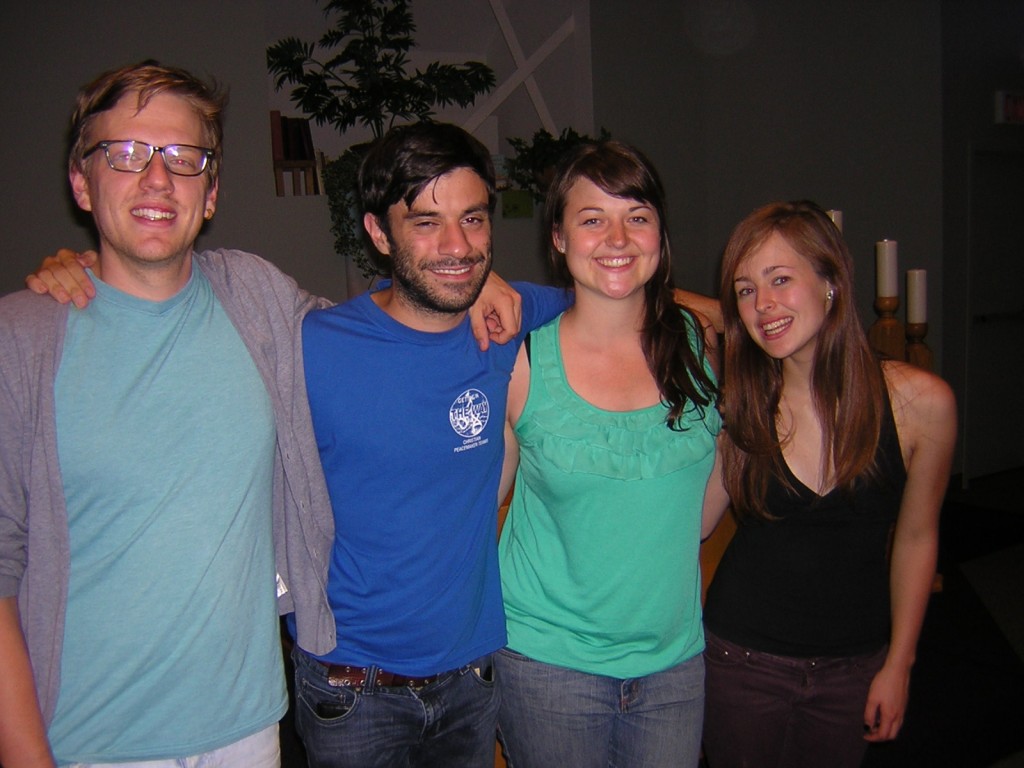 The play is about a painting about a Greek myth, which leads to asking what WH Auden and Alan Turing have in common. Will this test our own humanity?
Catch The Auden Test in its two-day run on Friday & Saturday, October 21 & 22, 2016. Both shows start at 8pm.
Admission is by donation.
2174 Danforth Avenue is the address of the Danforth Mennonite Church, just east of Woodbine Station on the #2 subway line. It is wheelchair accessible.
Founded in 2011, Theatre of the Beat has developed a repertoire of socially conscious plays, from Gadfly to Yellowbellies.
Here are links to The Auden Test on Facebook; Theatre of the Beat's web site; and the Danforth Mennonite Church in Toronto.
Professional Writing by DeHaan Services
DeHaan Services writes web site content or advertising copy for clients. Our skills are demonstrated in online articles in Decoded Science and other sites. That's why we highlight these online articles on this blog page.
To only see our Toronto events or fitness articles, please click on the appropriate category in the "Categories" section at the bottom of the left-hand margin.
Thank you for reading about The Auden Test.